Since December last year I have been forced to keep my mouth shut about a very important part of my life.
I had to hold back, I wanted to tell you guys what had been happening. Why I am in Australia!
I didn't even tell my friends that I was in the country, because I wasn't even allowed to tell them.
But today, thanks to my article in the news papers 'The Age' and 'Sydney Morning Herald' the shackles on my lips have been released and I can now officially say:
I am a contestant on The First Season of channel 9's biggest show (besides the olymicps) called:
The Voice Australia!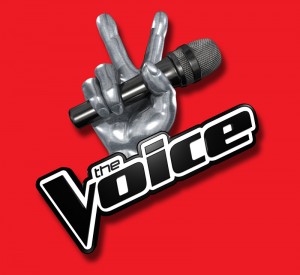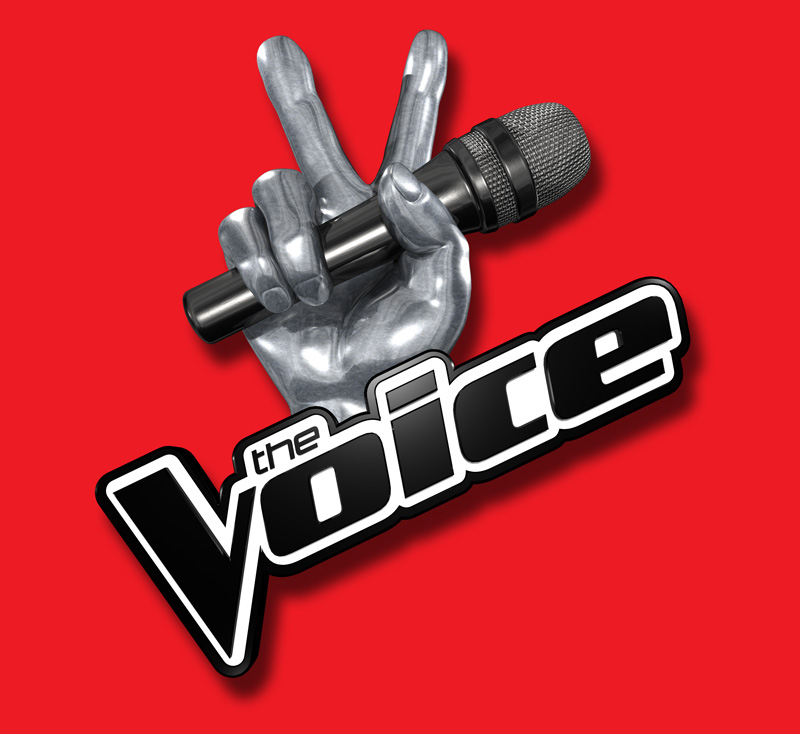 I am pretty excited about the whole ordeal. Having been on The Voice Of Holland previously, I have to say, it's pretty exciting to be on The Voice of Australia. Why? Because I get to speak english! I felt so much more relaxed going into the show this time, and I think it shows.
I will be on Tuesday's Episode between 7:30-9pm
Make sure to let me know what you think on twitter @adamhoek.
I think I'm going to try a live stream right after I've sung too over at http://www.adamhoek.com/live/ I just hope the internet doesn't cut out!
Im also giving away 30+ free tracks at the moment! Can you believe it!? Yeah me neither, Better get your hands on them before I realize how crazy I am being. You can sign up below: