Thank you for your interest in my music! Please view the menu below and place your order online.
Dont forget, you can build your own tshirts too!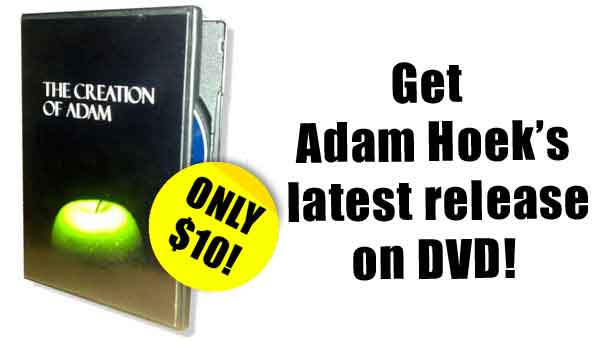 To hear the stories that bind the songs together, buy the whole album at once and you get them as a bonus! ALLRIGHT!